repurposed vintage wool scarves that were no longer being worn.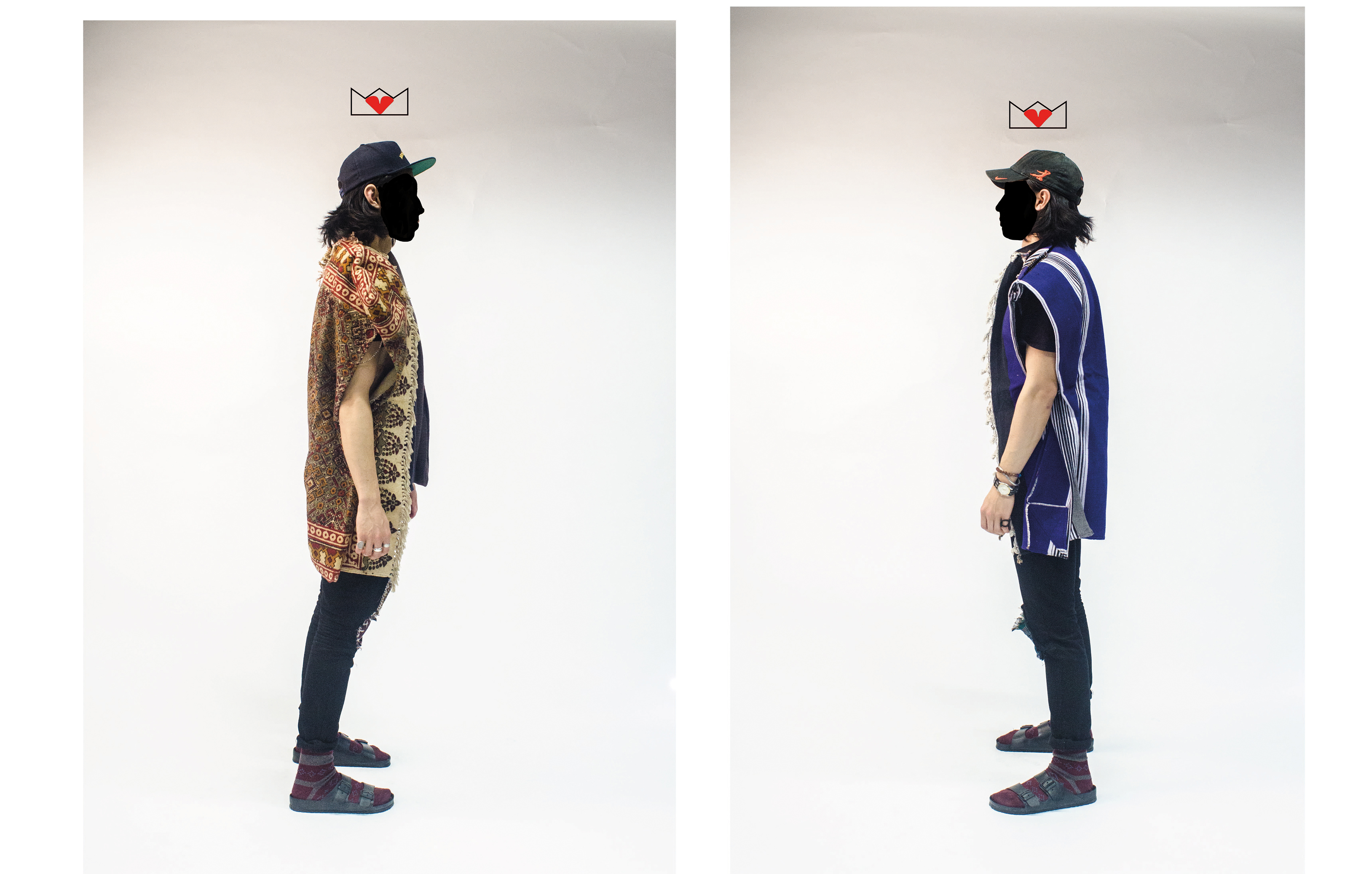 Thoughtfully sourced hand-woven and/or block printed cotton rugs from Gujarat, India
Upcycled Uniqlo and Everlane shirts with hand-worked ink and embroidery detail.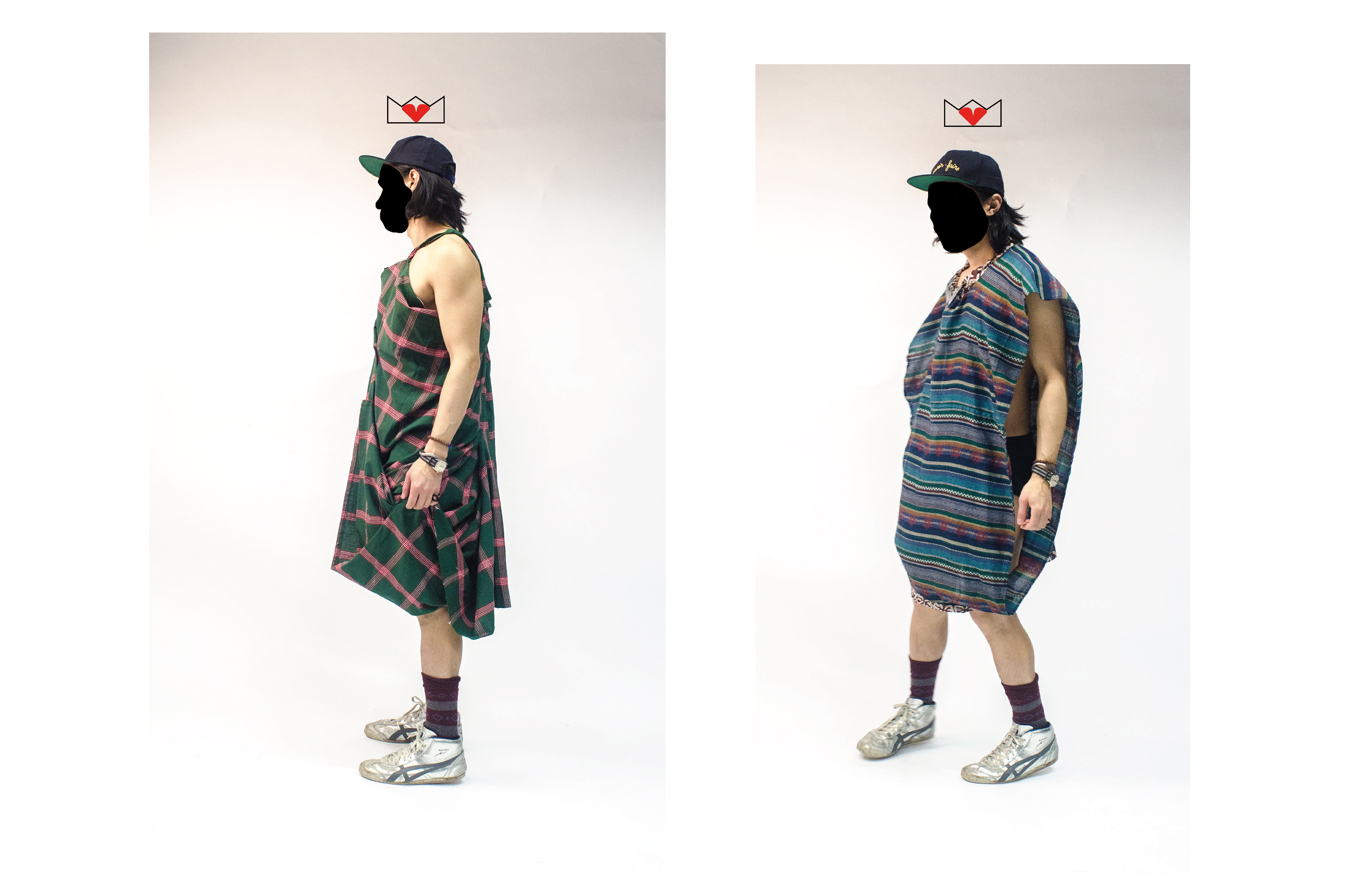 Zero-waste reworked handwoven Indian tablecloth and hoop-scarf with laser-cut neck-line appendage detail.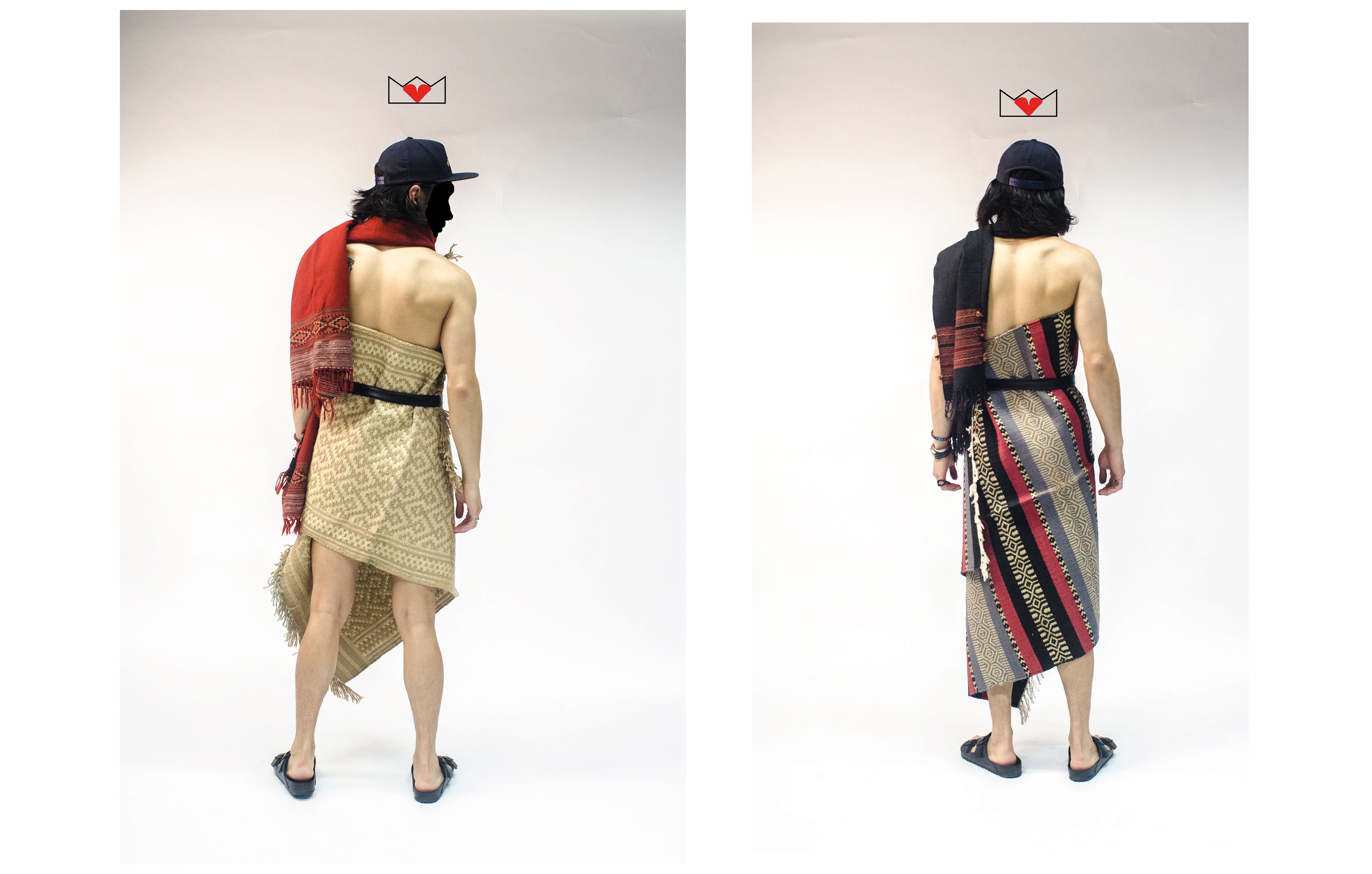 Thoughtfully sourced, repurposed, handwoven jute rugs and yak's wool blend scarves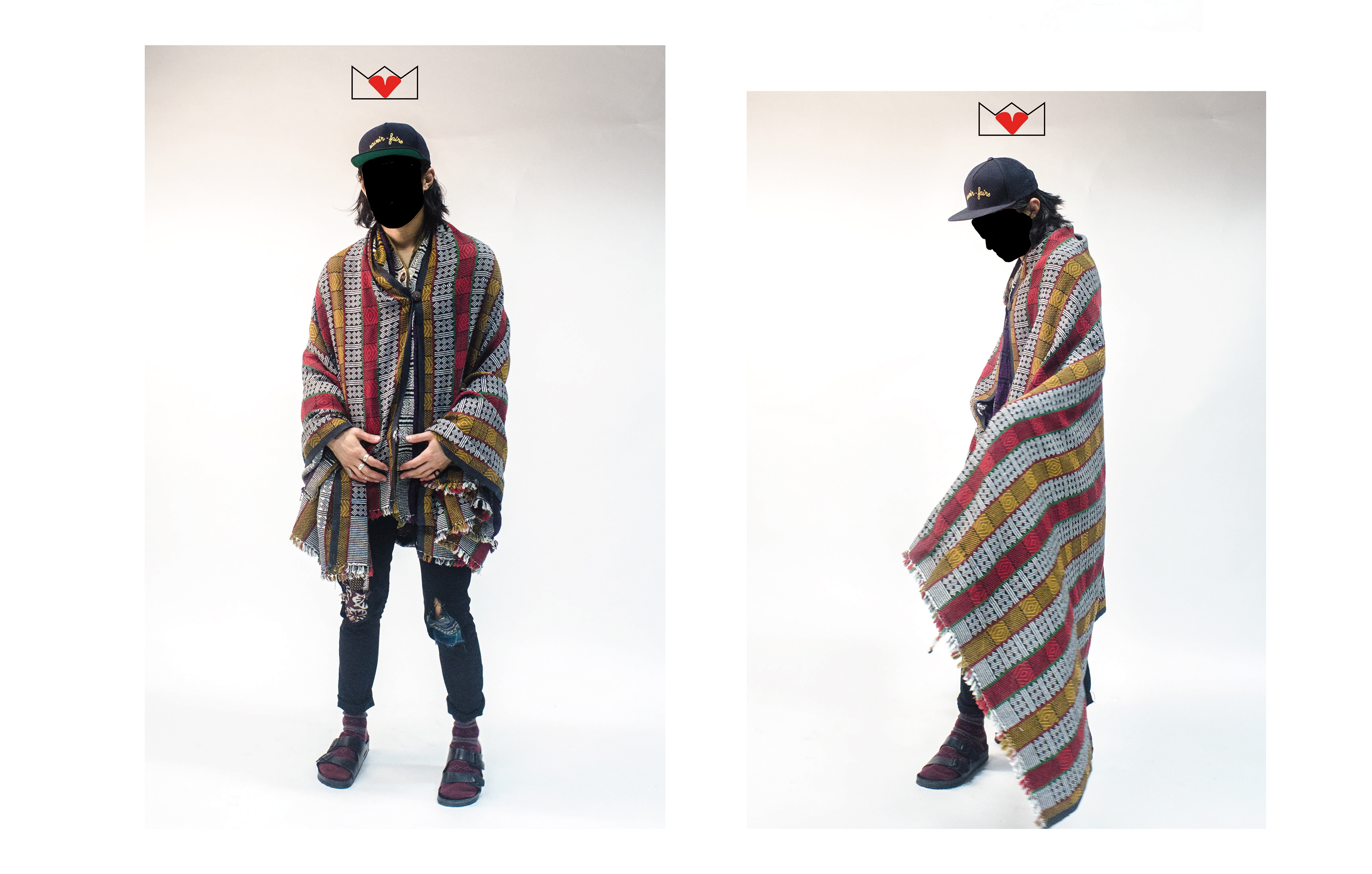 Thoughtfully sourced Indian handwoven fabrics, experimentally worked, light and simple things to wear.